Photographers to Follow on Instagram: June 25, 2021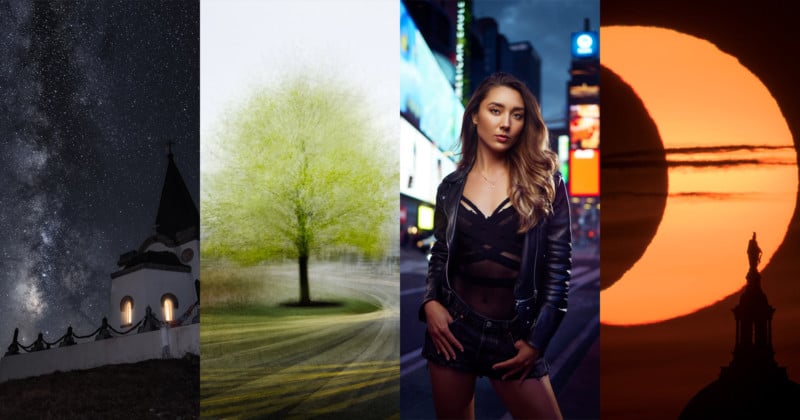 Every day, the PetaPixel Instagram account is sharing excellent photography from our readers and those who inspire us. Here's a look at some of our recent favorite posts and the photographers behind the lens.
Our @PetaPixel Instagram page has been posting all the great work that finds its way in front of our eyes. Want to see your photos shared on our account? First, you'll want to follow us. Then use the #petapixel hashtag in your posts to join our Instagram community of photographers. These steps let us easily find what to share.
Below, we recognize a selection of talented photographers who recently had their work featured on @PetaPixel. Keep posting your images with #petapixel and you could find yourself here next week.
---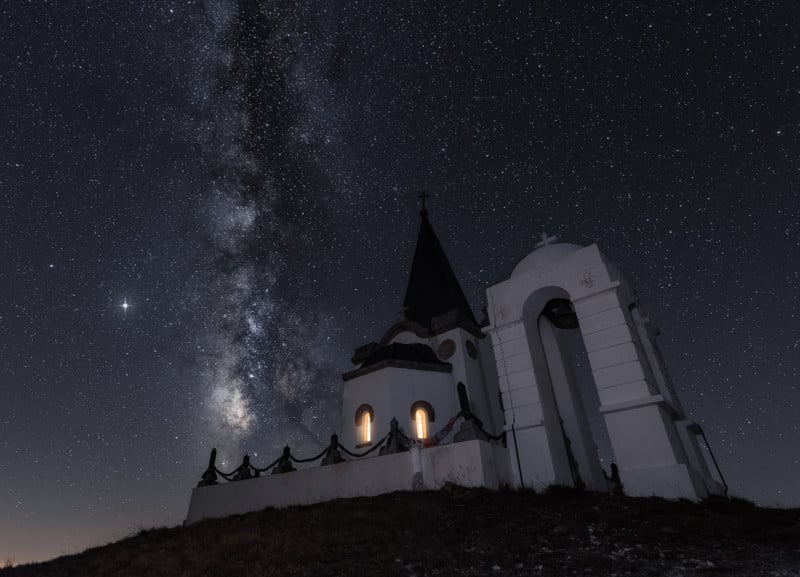 Nick Georgiadis, found as @nickgeorgiadis_ on Instagram, is a landscape photographer based in Greece. His first camera was the GoPro HERO 5 which he began shooting snapshots with on a U.S. trip. However, it was the numerous journeys across Europe that ignited his passion for landscape photography. Georgiadis ended up selling his personal training studio to fund better photography gear and now coordinates workshops alongside other photographers across Greece.
---
The work of At the End of An Aeon, on Instagram as @attheendofanaeon, uses multiple exposures taken at different angles to create the effect of movement. He calls this "multiple angle photography" which "explores the nature of time and space as interchangeable factors of the same concept." Similar to how long exposure photography adds time as an element to an image, this technique adds time as well as movement in space.
---
Melih Üçer, found on Instagram as @melihucer, specializes in product photography. For this catalog photoshoot, Üçer added liveliness to otherwise inanimate pieces of fabric. "I love the play of light and shadow formed by the natural folds of the fabrics," Üçer said. "I really enjoyed this job, which I shot and photographed hundreds of times."
---
Eli Infante, or @eli_infante_ on Instagram, is based out of the Rio Grande Valley in Texas. He is a Westcott Top Pro and teaches photography at a charter school. According to Infante, he draws inspiration from "unique South Texas landscapes and historical structures."
---
Aaron Rigsby, simply @aaronrigsby on Instagram, is responsible for one of the most-liked photos we've reshared on the platform. Photographed in Malta, Montana, Rigsby said it "was the most beautiful, and most dramatic storm I've ever documented in my 10-year chasing career."
---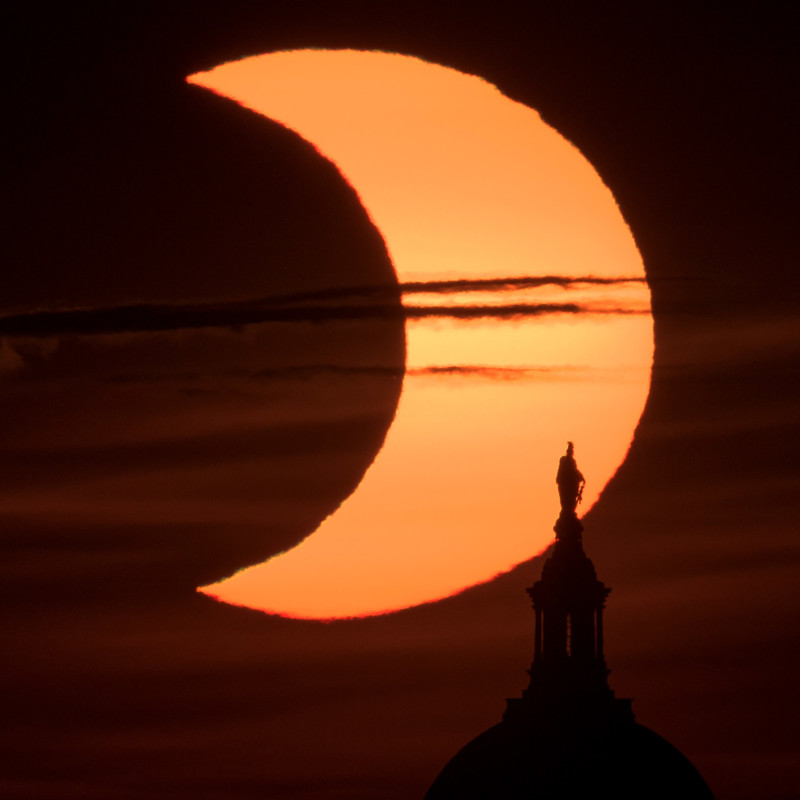 Bill Ingalls, known as @ingallsimages on Instagram, has worked as the Senior Contract Photographer for NASA Headquarters since 1989. Yes, that NASA, and he's traveled the world photographing missions for the agency. As you can imagine, his prestigious work has been featured in just about any medium and any major publication you can think of.
This photo, credited to both NASA and Bill Ingalls, was taken during sunrise on June 10, 2021 and features a partial solar eclipse with the United States Capitol Building in the foreground. The full solar eclipse, or "ring of fire," was only visible to people in Greenland, Northern Russia, and Canada.
---
Be sure to follow us on Instagram to see more work from photographers like you and tag photos with #petapixel for them to be considered for a feature.
---
Image credits: All photographs used with the permission of their respective photographers.